2021 Virtual New Jersey Business Hall of Fame
Thursday, December 9, 2021 - 6:00PM - 7:00PM
---
Register for Free
JA Student Ambassadors will lead the evening's program to celebrate our
Laureate Legacies
and this year's Class of Laureates.
Click their pictures to read their bios.
---
The New Jersey Business Hall of Fame™ is the premier platform for recognizing the state's ultimate role models. This event recognizes and celebrates individuals who have consistently demonstrated throughout their professional lives: high ethical standards, mentorship, community involvement and innovative leadership.
The 2021 Class of Laureates will join a prestigious group of Laureate Legacies.
---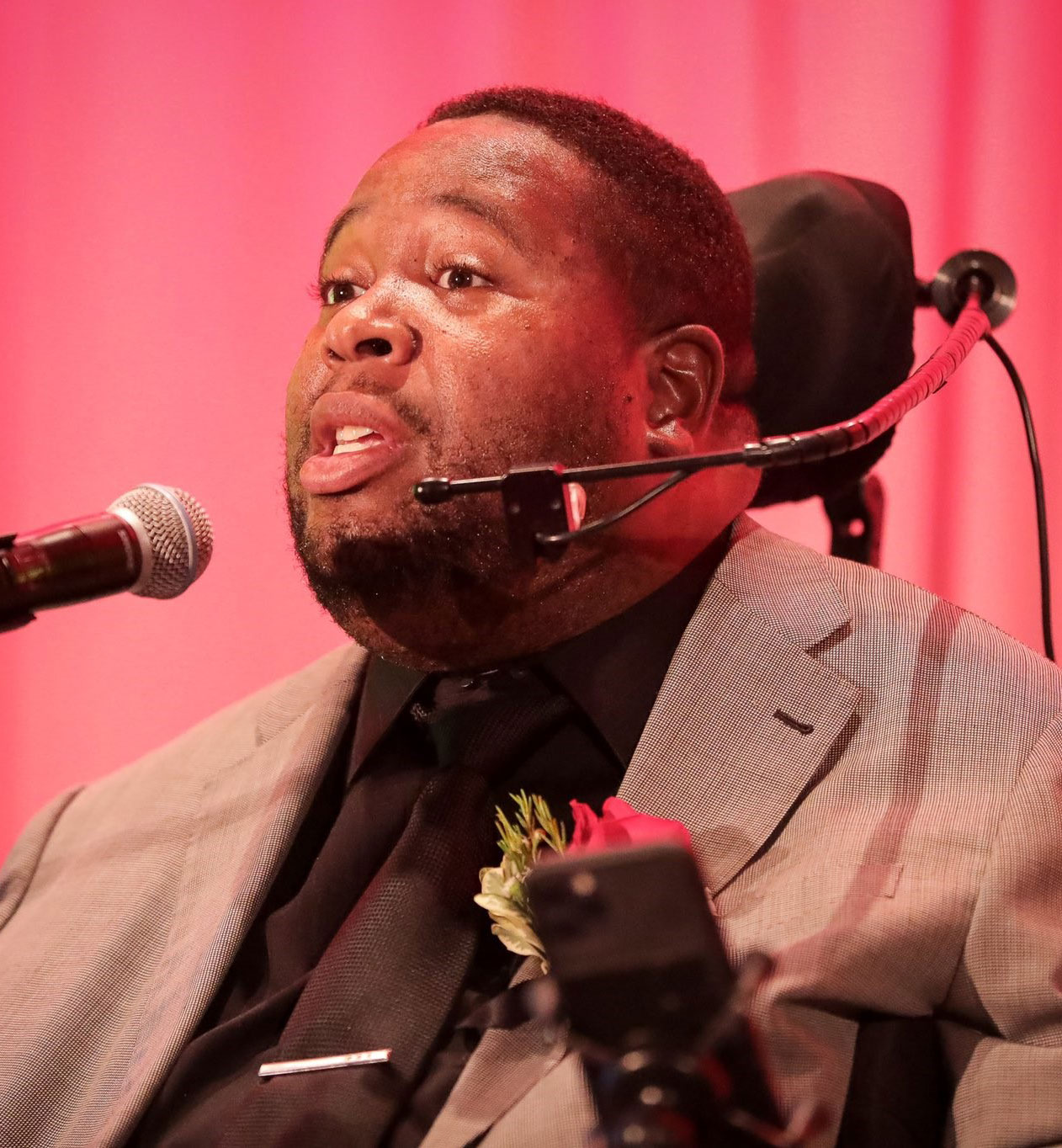 Eric LeGrand
Eric LeGrand is a motivational speaker, entrepreneur, sports analyst, philanthropist, and author. He is known for his captivating optimistic attitude, entrepreneurship, and community involvement. Having launched his own clothing brand, Shop Fifty-Two in 2019, he continues to shine as a successful entrepreneur, with the creation of his own coffee brand, LeGrand Coffee House, supported by an online-shop and a brick-and-mortar location opening later this year in his hometown of Woodbridge, New Jersey. As a Rutgers University alumnus, LeGrand's words of wisdom will be sure to ignite inspiration and hope in attendees of all ages, but particularly in youth across the Garden State.
Platinum Investor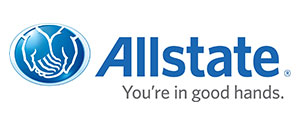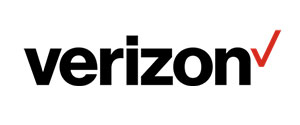 Gold Investors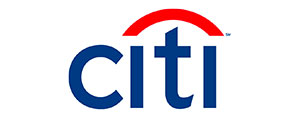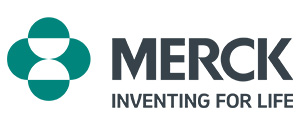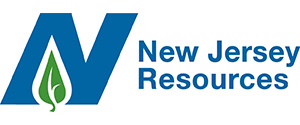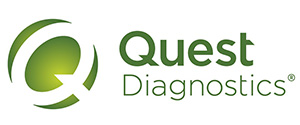 Silver Investors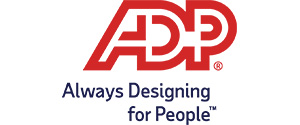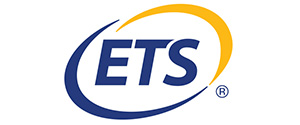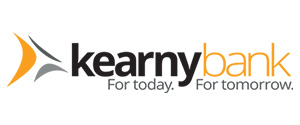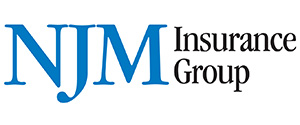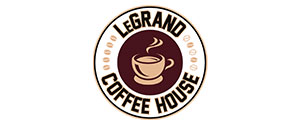 ---
Bronze Investors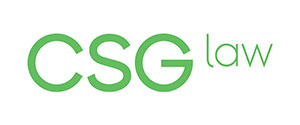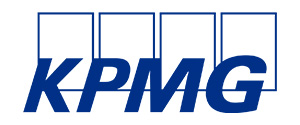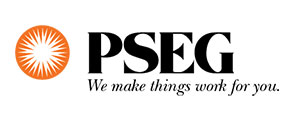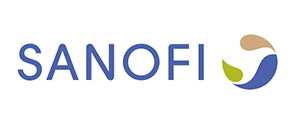 Student Investors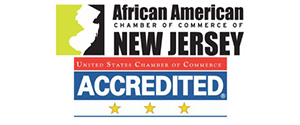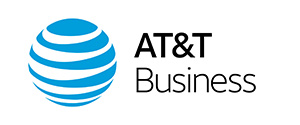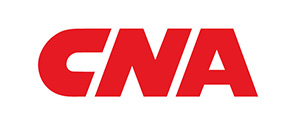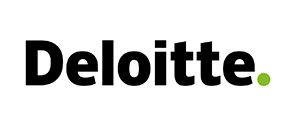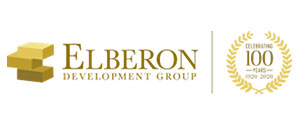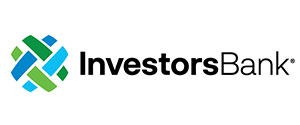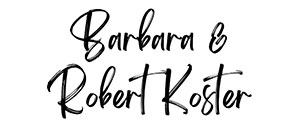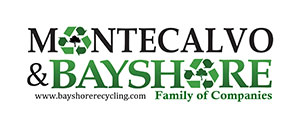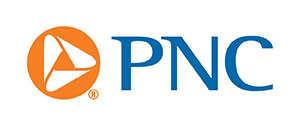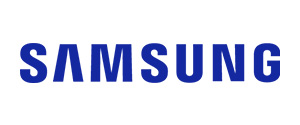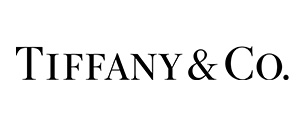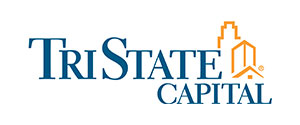 Media Partners
---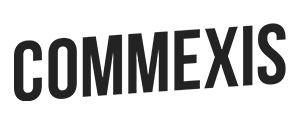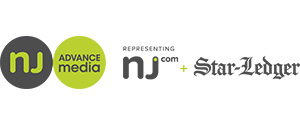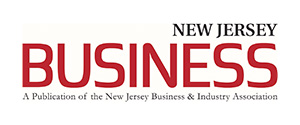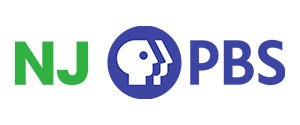 ---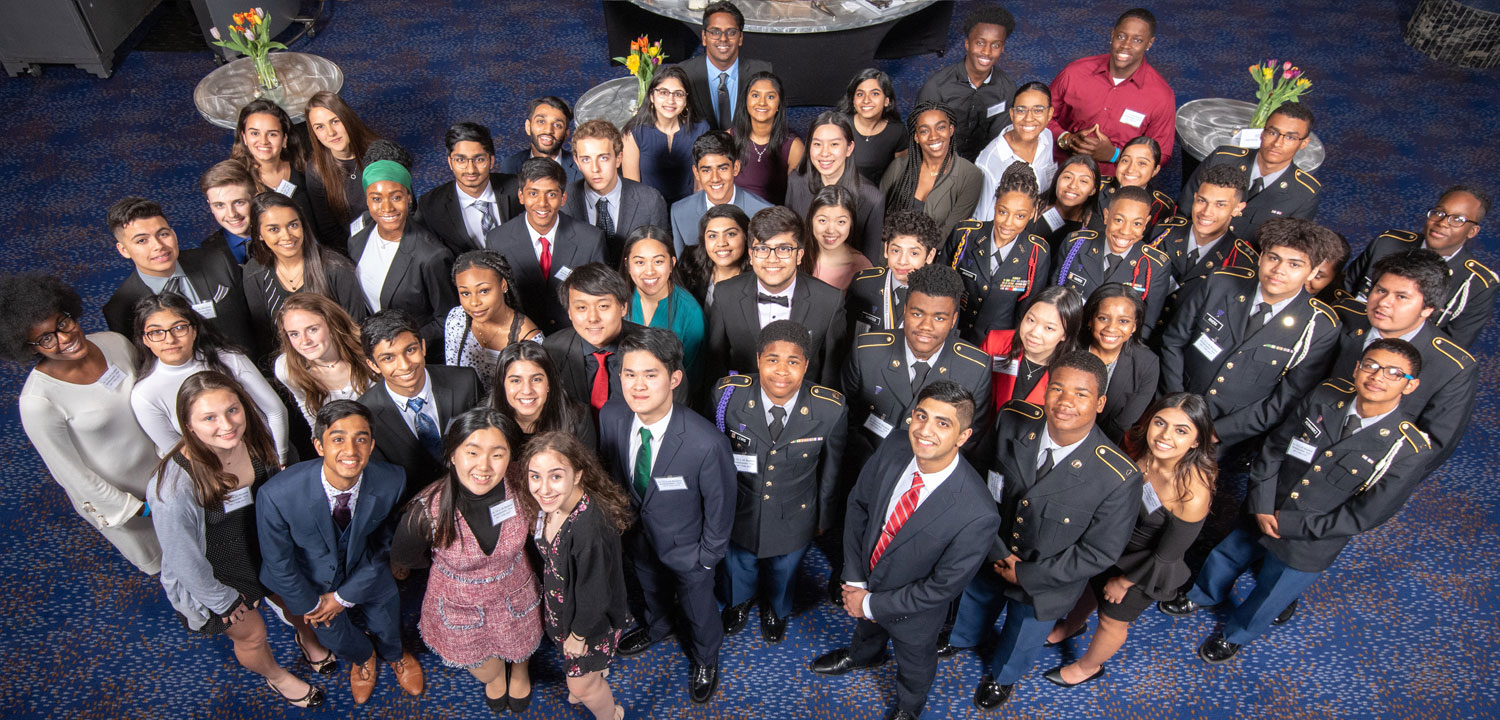 Event proceeds help bring JA to tens of thousands of young people in NJ through the JA High School Heroes youth development & service-learning initiative, inspiring tomorrows and ensuring their bright futures. This empowering student leadership initiative gives high school students the opportunity to serve as role models at an elementary or middle school in their district – in person or virtually. High School Heroes gain valuable 21st Century skills training and volunteer experiences, while the elementary and middle school students receive JA's standards-based career readiness, life skills, and financial literacy curriculum at no cost.
Last Year's NJ Business Hall of Fame